--- I create abstract paintings of forms found in Earth's natural environments and images of the visible Universe in a STYLE described as Abstract Realism.

​
Lee is a retired Attorney and former

Television Film Editor & Producer.

​SKILLS used as a former Film Editor find their way into Lee's work as an Abstract Artist.  In the early '90's, a chapter ofThe National Association of Television Arts and Sciences  presented an "honor" to Lee as the Film Editor of an ​EMMY AWARD winning Television News Special, that aired on a PBS TV station.

"Galaxies nearby" ... acrylic on canvas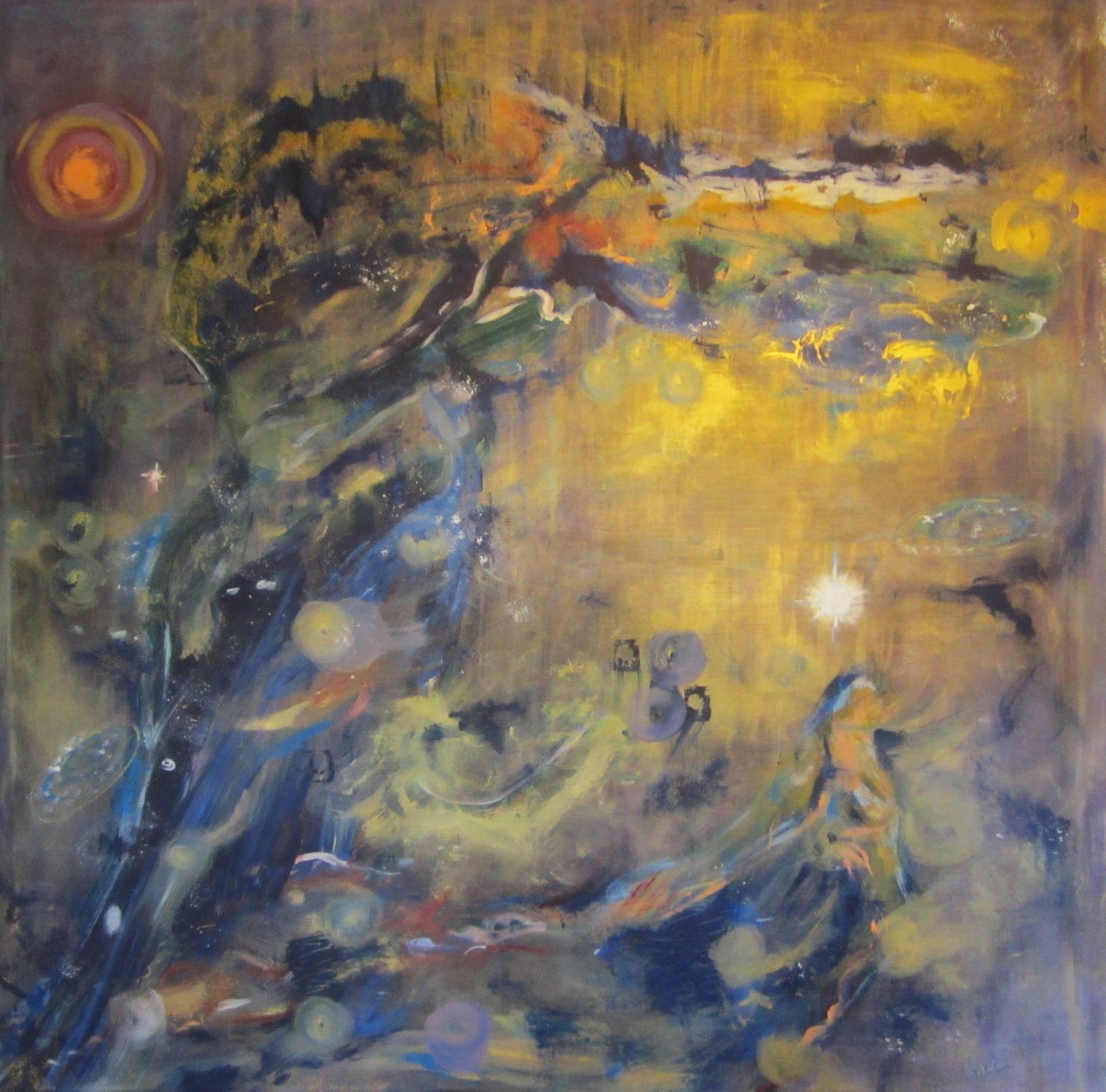 "Lee Pierce" is this Artist's "signature-name". 
ALL RIGHTS RESERVED under (c) Lee Pierce, 2017, et. seq., (Copyright Act, 1976).  No images may be copied in any form by any means without the express, written consent of the Copyright Owner (here, Lee Pierce).